PORTFOLIO

PRODUCTION

EVENT MANAGEMENT

ACTIVATION

VIRAL MARKETING
OUR CLIENTS
You'll find we're committed to connecting with you. We consider ourselves true partners, an on-call extension of your team. By mixing our artistic spark and brand storytelling mojo with your brand knowledge, you'll get truly unique, breakout experiences.
OUR TEAM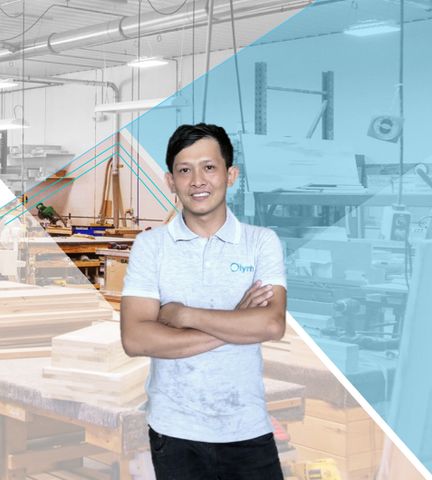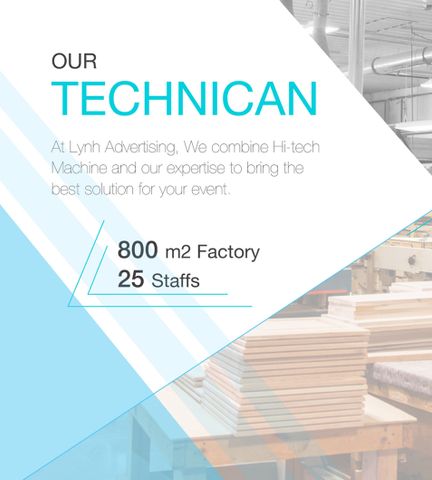 Liên hệ ngay: 0943 808 866
THE TEAM YOU'VE BEEN WAITING FOR MEET THE LYNH AD.
We've spent more than 5 years perfecting the concept of "team"—not just the who, but the how. In an industry where team is everything, We hires, trains and mentors people specifically for effective collaboration. Our environments are created for teamwork, and our service lines are totally integrated.
#LynhAtWork
WORKING PROCESS

MÔ HÌNH MÚT XỐP NOEL LYNH AD chuyên sản xuất mô hình mút xốp tại xưởng theo mọi hình dáng và kích thước mà bàn yêu cầu. Với tay...
Read more
Công ty TNHH Sản xuất Dịch vụ Quảng cáo Lynh (LYNH AD) được biết đến là đơn vị chuyên hoạt động trong lĩnh vực tổ...
Read more