PORTFOLIO

PRODUCTION

EVENT MANAGEMENT

ACTIVATION

VIRAL MARKETING
OUR CLIENTS
You'll find we're committed to connecting with you. We consider ourselves true partners, an on-call extension of your team. By mixing our artistic spark and brand storytelling mojo with your brand knowledge, you'll get truly unique, breakout experiences.
OUR TEAM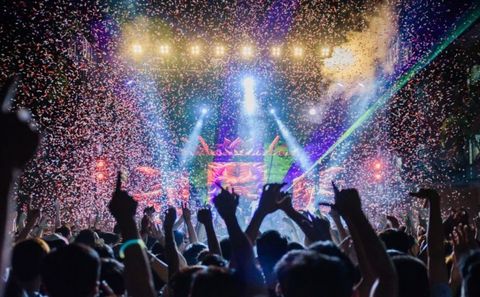 3 Ý TƯỞNG TỔ CHỨC TIỆC TẤT NIÊN CUỐI NĂM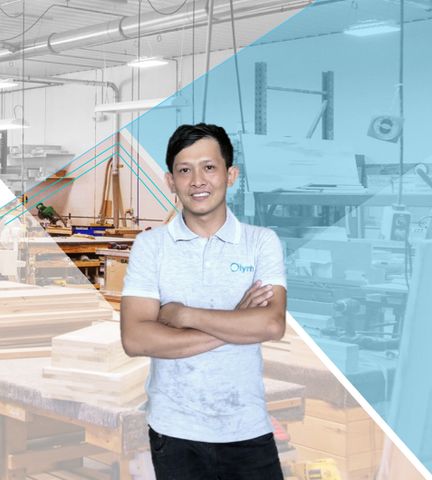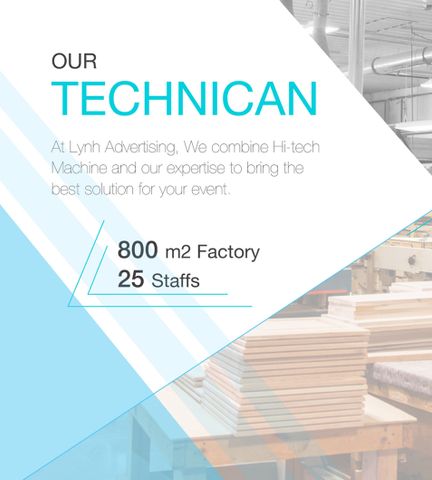 THE TEAM YOU'VE BEEN WAITING FOR MEET THE LYNH AD.
We've spent more than 5 years perfecting the concept of "team"—not just the who, but the how. In an industry where team is everything, We hires, trains and mentors people specifically for effective collaboration. Our environments are created for teamwork, and our service lines are totally integrated.
#LynhAtWork
WORKING PROCESS

Tiếp nối phần phim đầu tiên, những người bạn thú dễ thương trong khu chung cư New York đã có màn tái xuất trong Đẳng Cấp...
Read more
Thái độ lạc quan: Tất cả chúng ta đã từng nghe lời khuyên "hãy nhìn cốc nước còn đầy một nửa, hơn là nhìn nó...
Read more